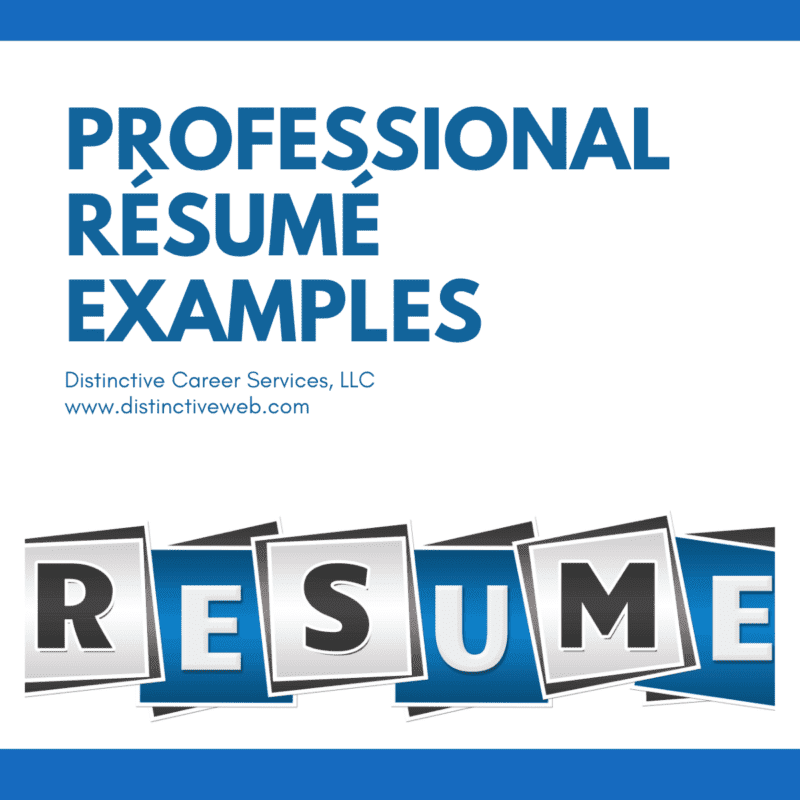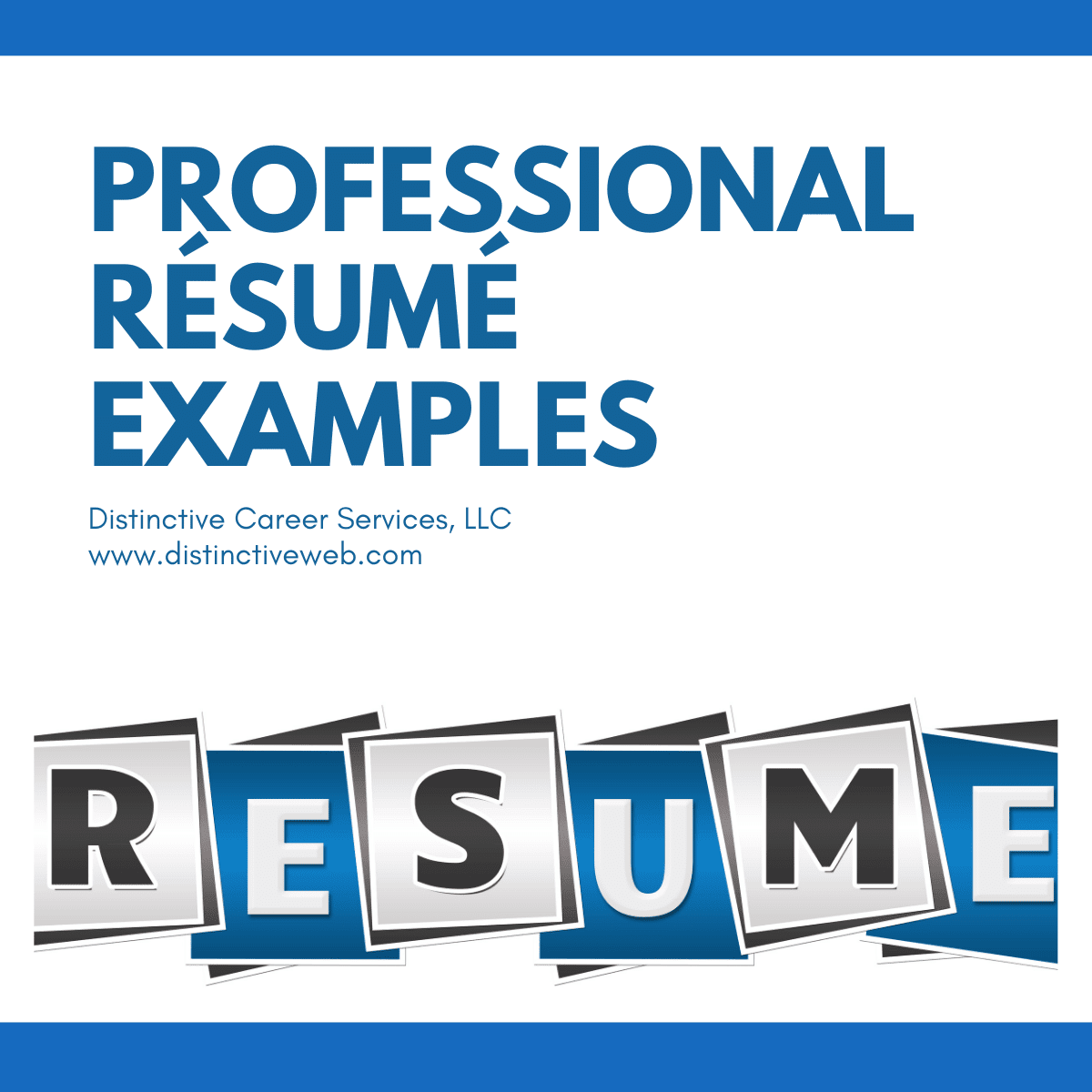 Do you need to write or update your resume and don't know where to start? Are you searching for inspirational resume examples? Or for good examples of resumes that will help you know how to word your resume, how to format it, or how to deal with some problem in your career history?
You aren't alone in your struggles. Writing a great resume is hard! Just listing your qualifications and writing about your job responsibilities, soft skills, and work history is NOT enough. You have only seconds to get the attention of hiring managers and you are competing against hordes of other job hunters. You simply can't afford to make anything less than the best first impression with your resume.
Each and every sample resume in our portfolio was written by a professional resume writer and gives job seekers at all professional levels examples of resume formats, designs, and styles. These include chronological resumes, functional resumes, and hybrid resumes. These examples of excellent resumes also show professional wording for resumes for a variety of professional levels, job functions, and industries.
Professional Resume Examples From Our Portfolio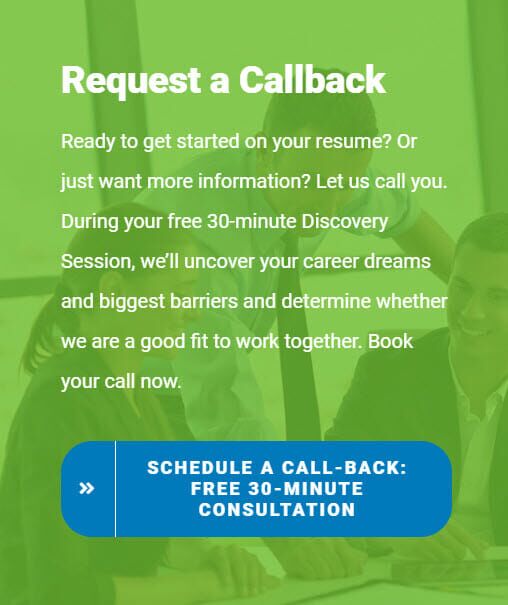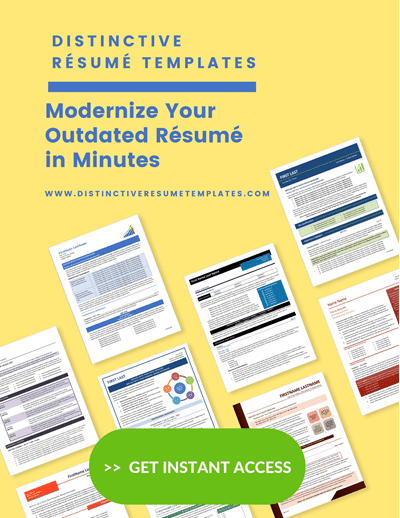 A FEW WORDS ABOUT OUR PORTFOLIO OF EXAMPLE RESUMES:
Please remember that each of these example resumes and other career documents are protected by copyright and may not be copied. Also, when you hire us to write your resume, please feel free to share with us any examples that especially caught your eye. But remember, your resume should be designed to showcase the unique factors that set you apart from your competitors in the job market. This means that the format you have grown to "love" might not be the best format for you. Before we write your resume, we will consult with you and apply our expertise in creating a resume design and format that matches your personal brand while also showcasing the key selling points unique to your background.
More About Our Resume Examples
We write resumes for students, entry-level, and blue-collar employees, supervisor resume examples, manager resume examples, all the way up to top executives, including CEOs, COOs, and CFOs. You will find amazing corporate resume examples from all levels in our portfolio, right up to the most senior executive resume samples. Our resume writing samples include diverse professions such as auto technicians, accountants, business analysts, business development executives, engineers, management consultants, administrative support professionals, legal professionals, nonprofit leaders, sales, sales managers, technology/IT professionals, finance professionals, customer service resumes, and many more.
In our portfolio of strong resume examples, no matter what type of resume you need, you can find inspiration and ideas on how to handle a variety of problems and challenges. For example, we've included resumes for making a complete career change, handling multiple objectives, formatting multiple jobs in the same company, and dealing with a history of job-hopping.
Click through on each sample resume to learn more about the strategy that was used in writing the resume. Many also describe best practices for resume writing in 2020 and beyond. Please use these sample resumes as inspirational only. Do not copy them. Resumes are written for unique individuals and you and your career deserve a unique, custom-written resume that is yours alone. If you are looking for resume templates to help you with the design, you can find them here.
We Are Here to Help You!
If you are looking for help writing your resume, we invite you to set up a free consultation. We'll be happy to discuss your situation, answer your questions about working with professional resume writers, and provide a customized quote.