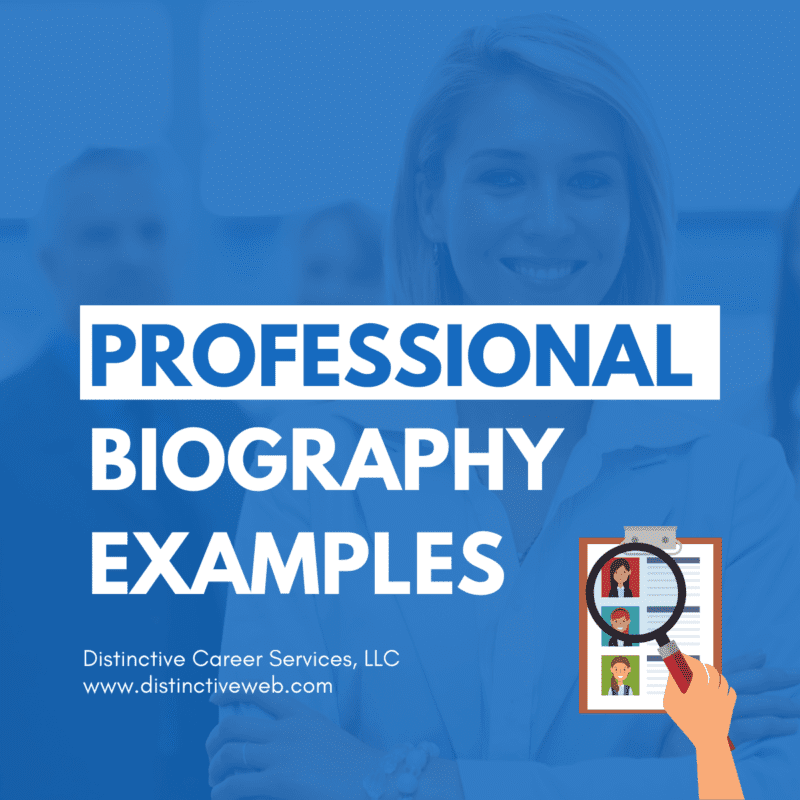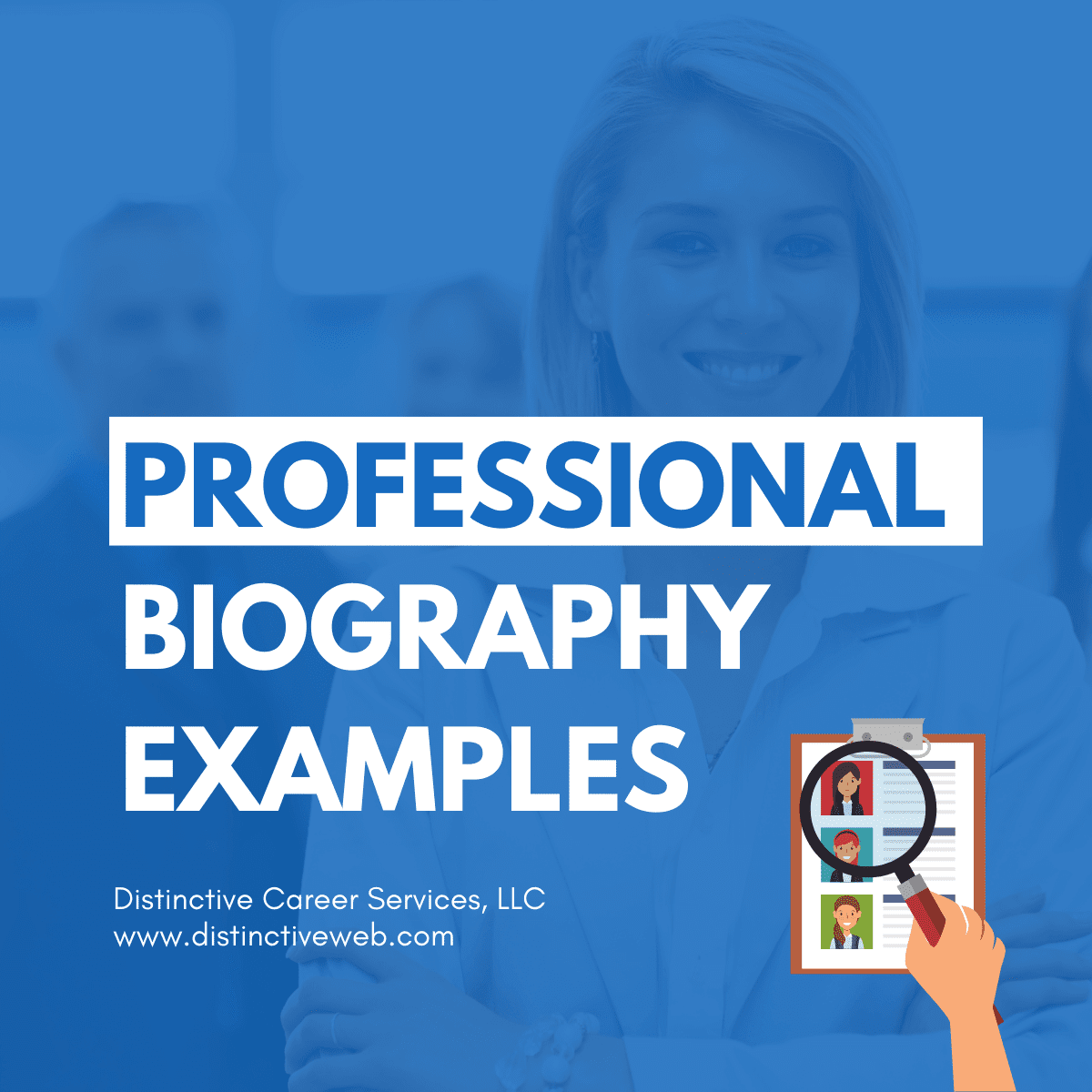 Your professional biography (aka executive biography or personal biography) complements your traditional executive resume and LinkedIn profile.
While many resumes are now written in a story style, they are still almost always ordered chronologically and are very focused on conveying key facts, specific qualifications, and your most impressive accomplishments in a very succinct manner.
Your LinkedIn profile is very similar to your resume–at least the employment history section is–but you can use the summary section to show some personality and include personal information that fosters networking. LinkedIn profiles are often written in an engaging, personal, and conversational style that encourages networking. Your authentic, personal stories become conversation points for people you network with.
Your professional biography is a unique document that, in some ways, blends the best of both your resume and LinkedIn profile. Written in a narrative style and usually from the third-person perspective, bios tell the compelling stories of your career. Well-written professional biographies frame the progression of your career in a storytelling format that reinforces your personal brand and unique value proposition.
Biography Examples From Our Portfolio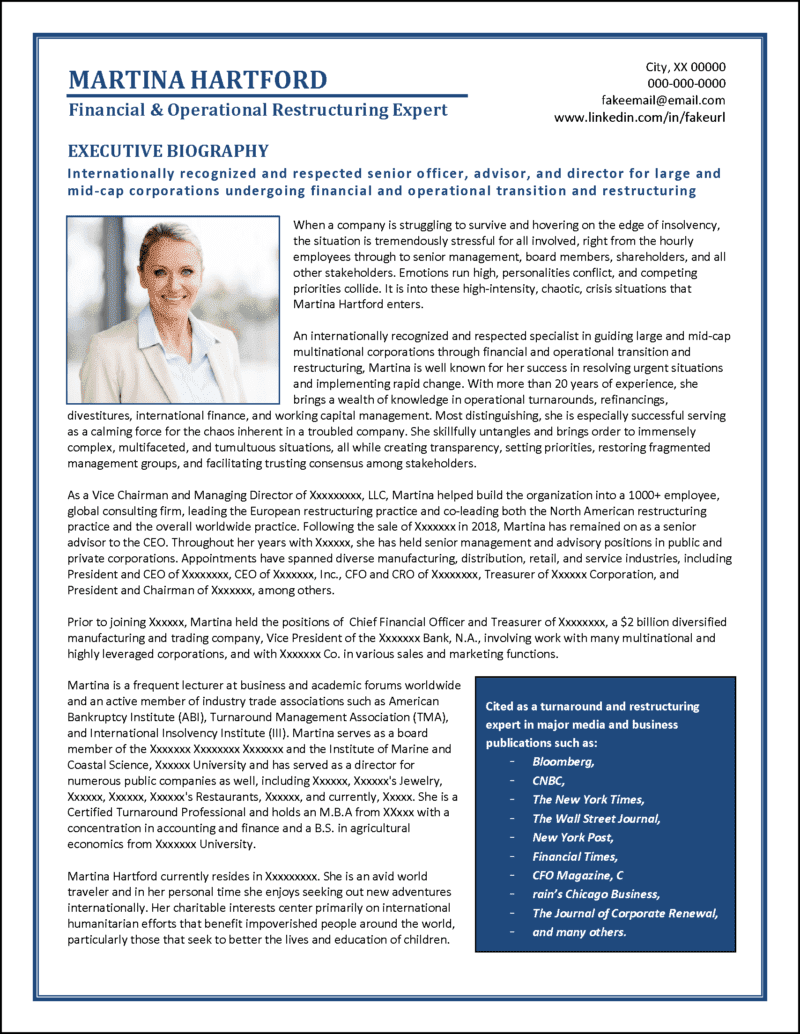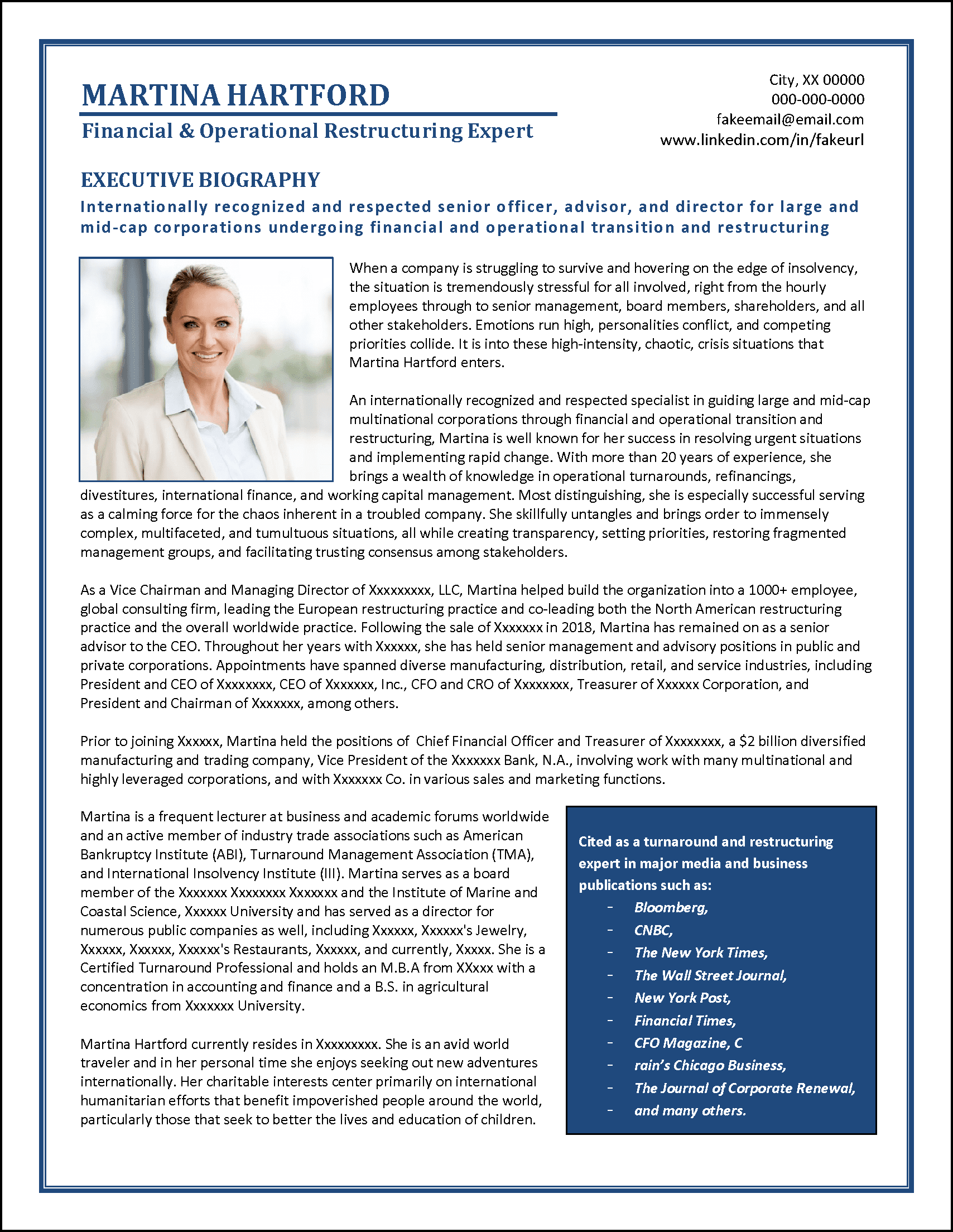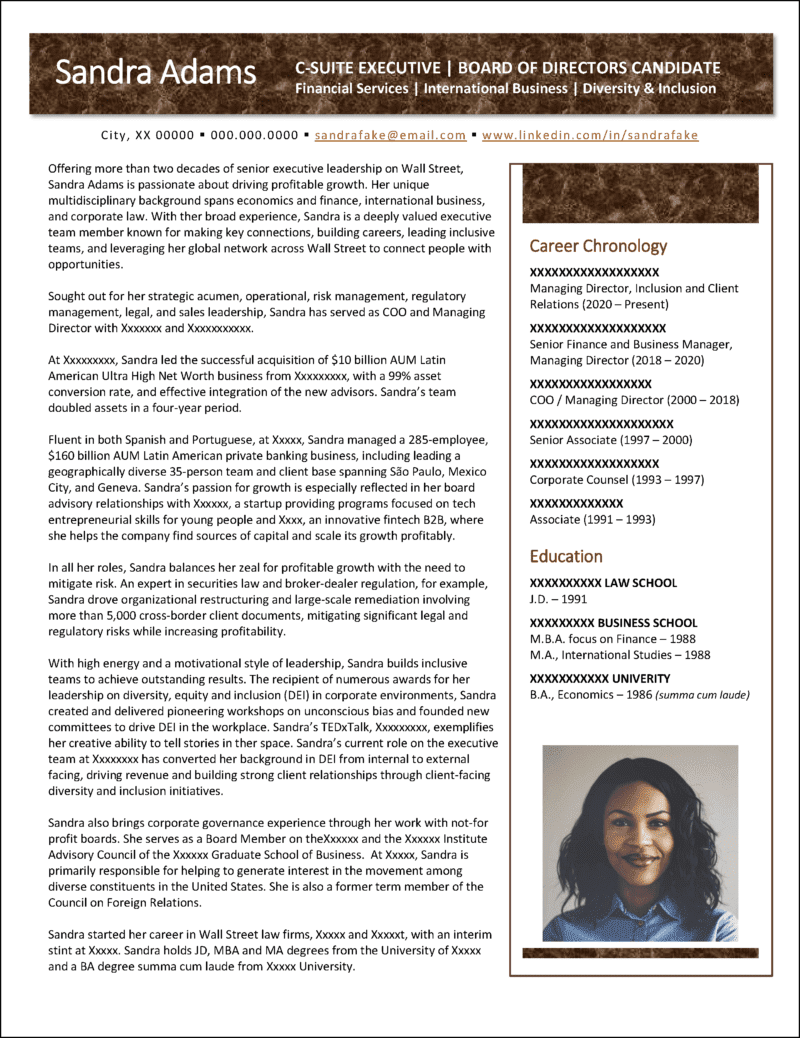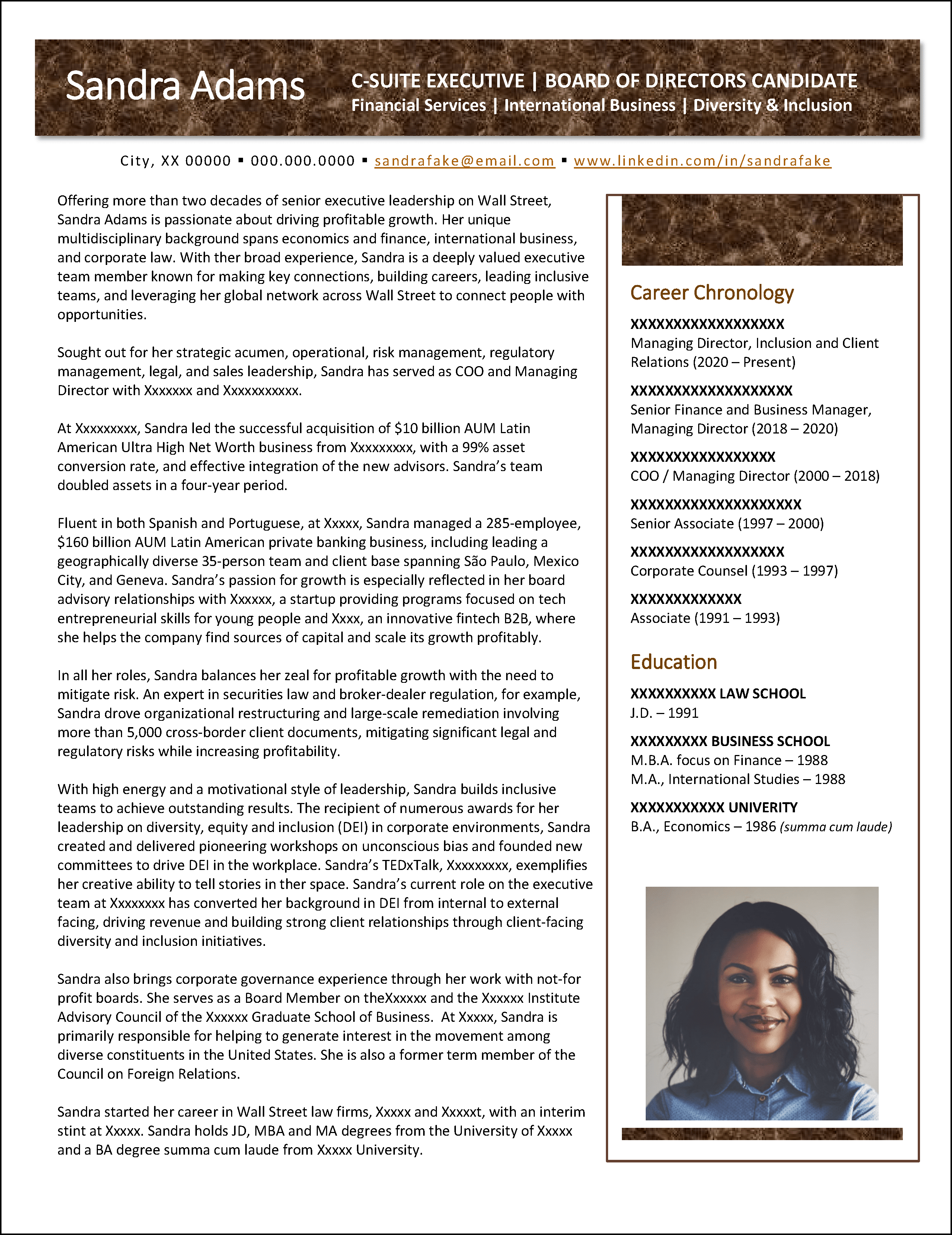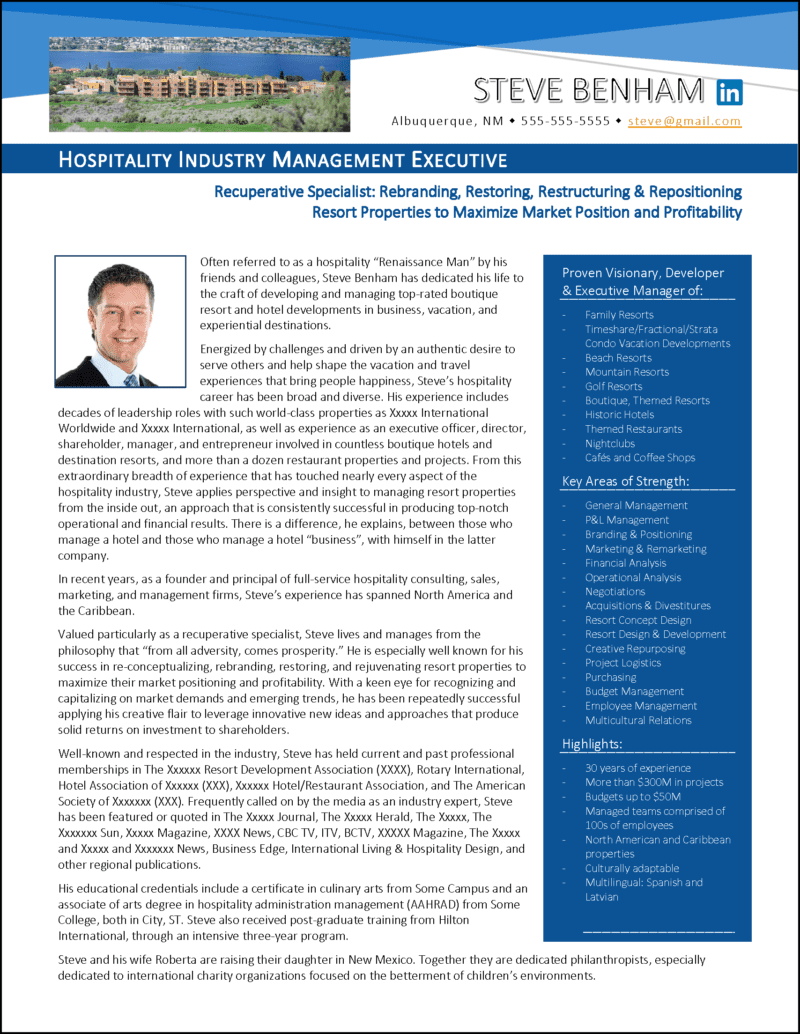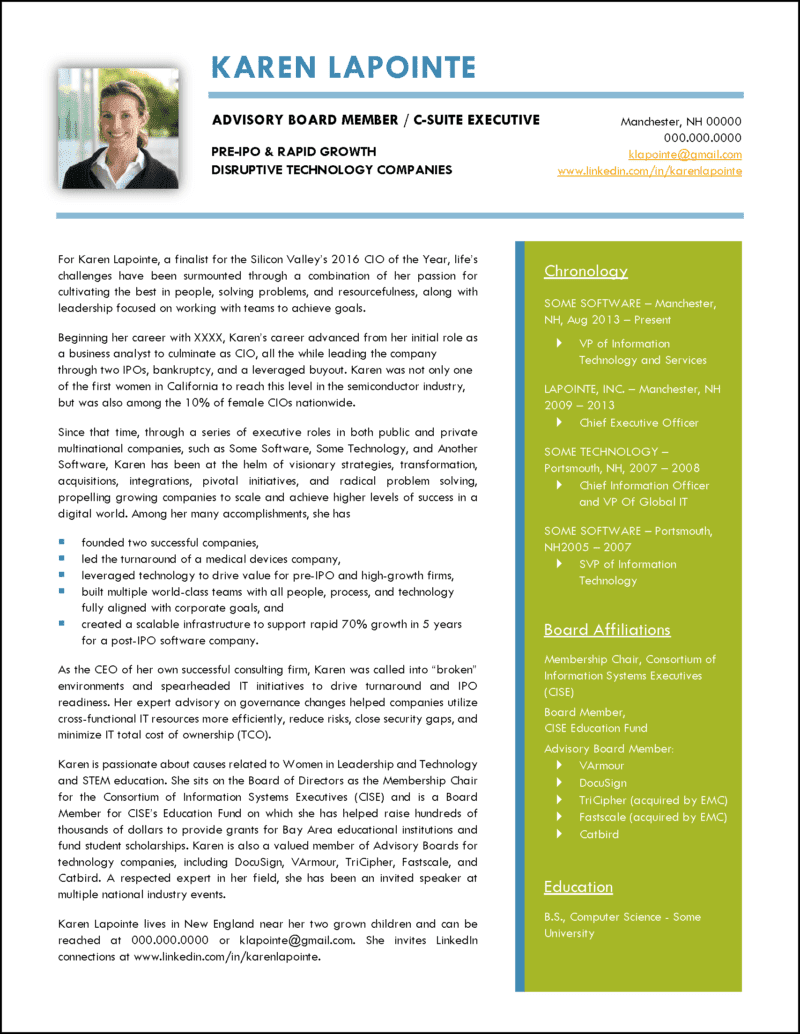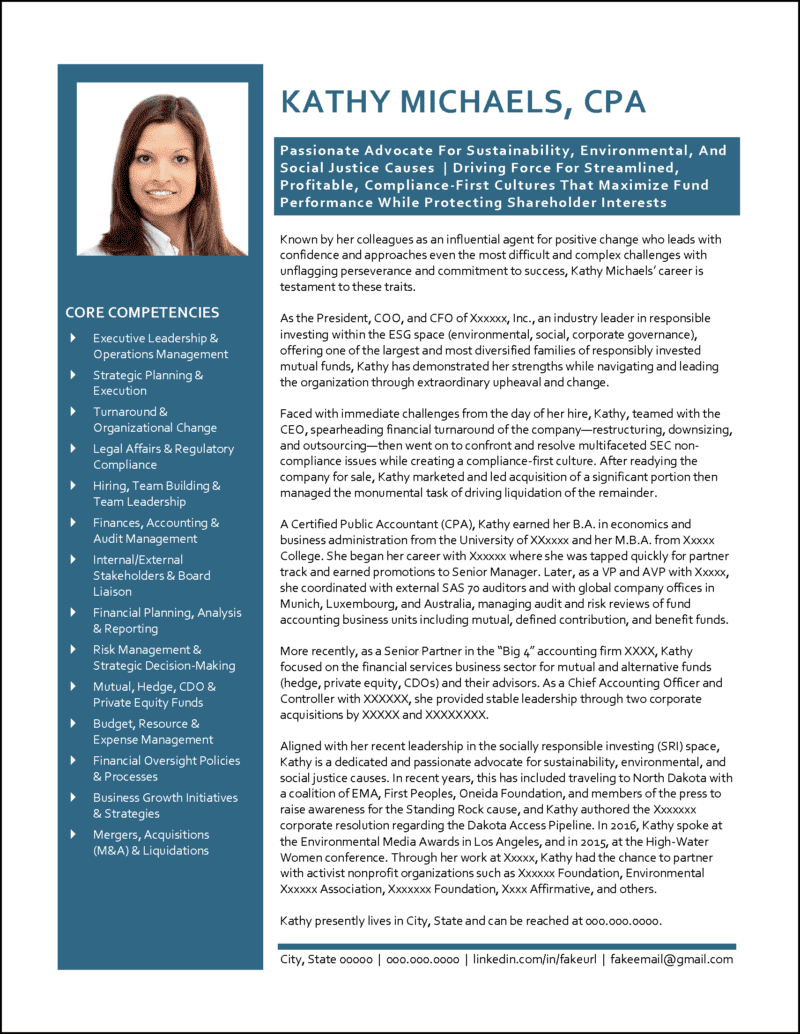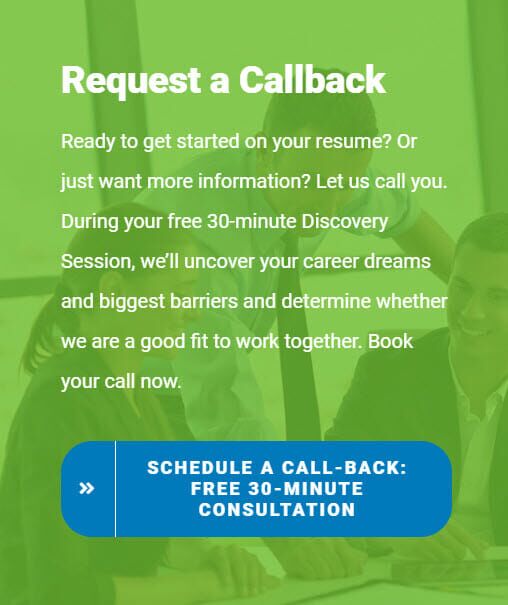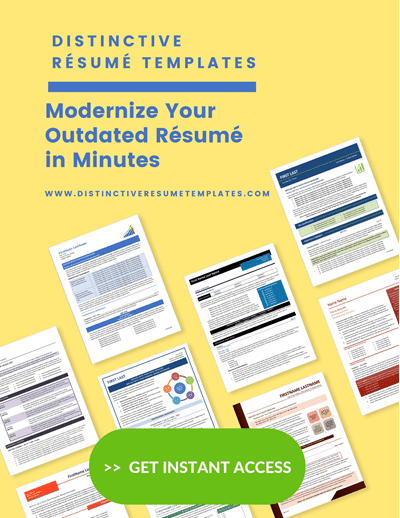 A FEW WORDS ABOUT OUR PORTFOLIO OF EXAMPLE RESUMES:
Please remember that each of these example resumes and other career documents are protected by copyright and may not be copied. Also, when you hire us to write your resume, please feel free to share with us any examples that especially caught your eye. But remember, your resume should be designed to showcase the unique factors that set you apart from your competitors in the job market. This means that the format you have grown to "love" might not be the best format for you. Before we write your resume, we will consult with you and apply our expertise in creating a resume design and format that matches your personal brand while also showcasing the key selling points unique to your background.
More About Our Biography Examples
As you can see from the example professional bios on this page, your biography should touch on all the most important facts, such as your job titles and employers, but the story isn't always told in the same reverse chronological order that you are used to from your resume. Sometimes, the story is better told from the beginning to the present. Sometimes, you might start in the present, jump to the very beginning, and then describe the middle. The structure isn't arbitrary, though. It is a strategic and creative decision about how to tell your story in an engaging and creative way. Other facts that are typically included are your education, associations, certifications, board appointments, and so forth.
From your review of these professionally written biography examples, you can see that sidebars and callout boxes are frequently used to give your bio eye appeal while drawing the eye to key facts or qualifications. This is the modern method of formatting biographies that has become quite popular in the last few years. This library of more than 100 downloadable biography templates for MS Word will spark your creativity when it comes to formatting options and designs. Whether you are looking for an executive bio template or professional bio template, you will find one that meets your needs.
While recruiters will sometimes ask to see your bio, they are more frequently interested in your resume. How, then, can you use your biography? If you are a speaker, you will often be asked for a bio. Your bio may also be requested when pursuing board of director positions, usually in addition to your board resume. Bios are also great for networking situations and can be used in conjunction with or instead of a networking resume or infographic value profile. If you are an executive and take a high-level position with a company, you may be asked for your bio so that the company can list it on its website. Some people also include a biography as a PDF download on LinkedIn.
We Are Here to Help You!