JOB-WINNING EXAMPLE BLUE COLLAR RESUMES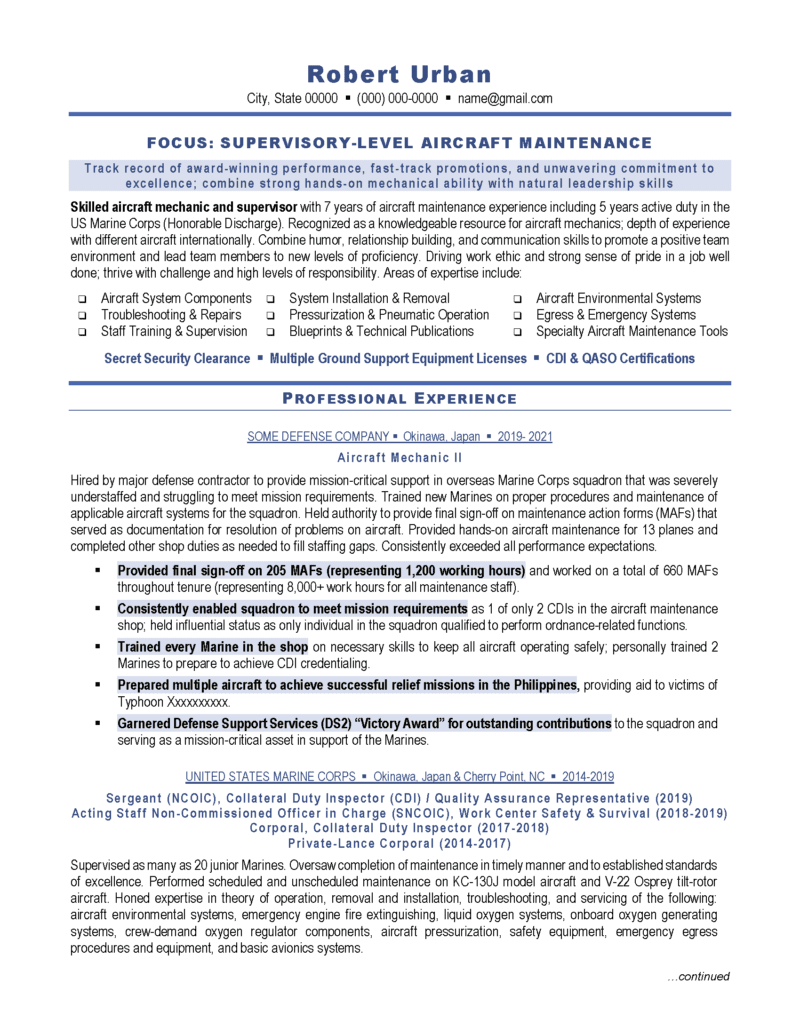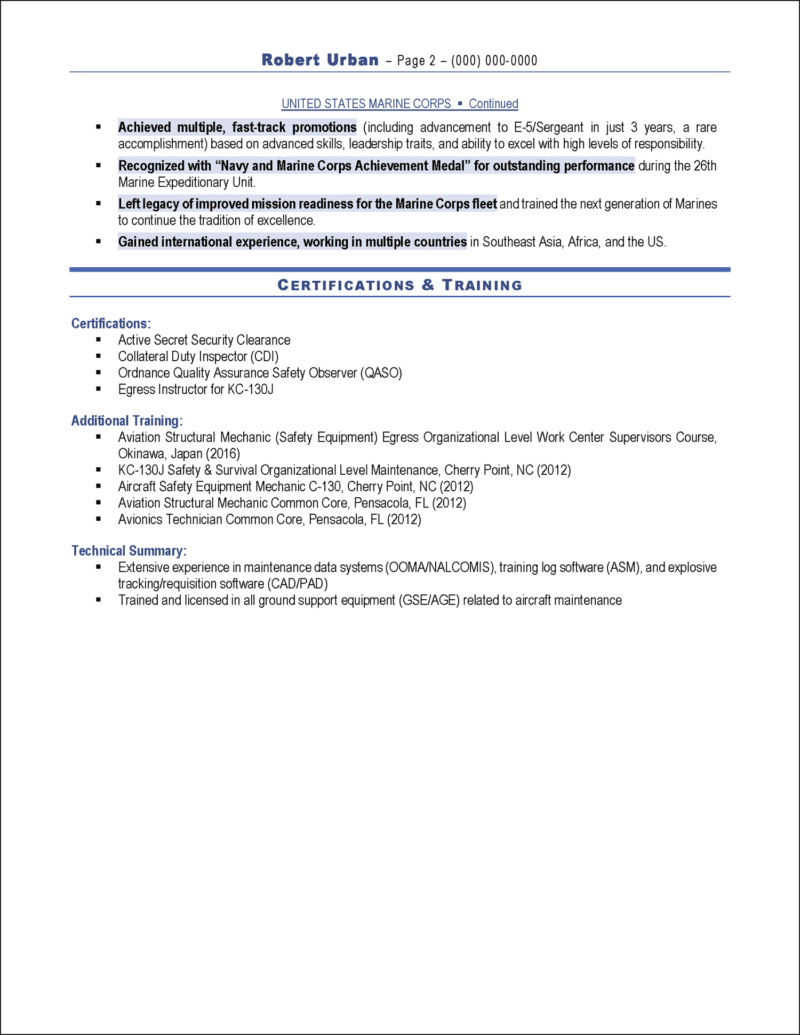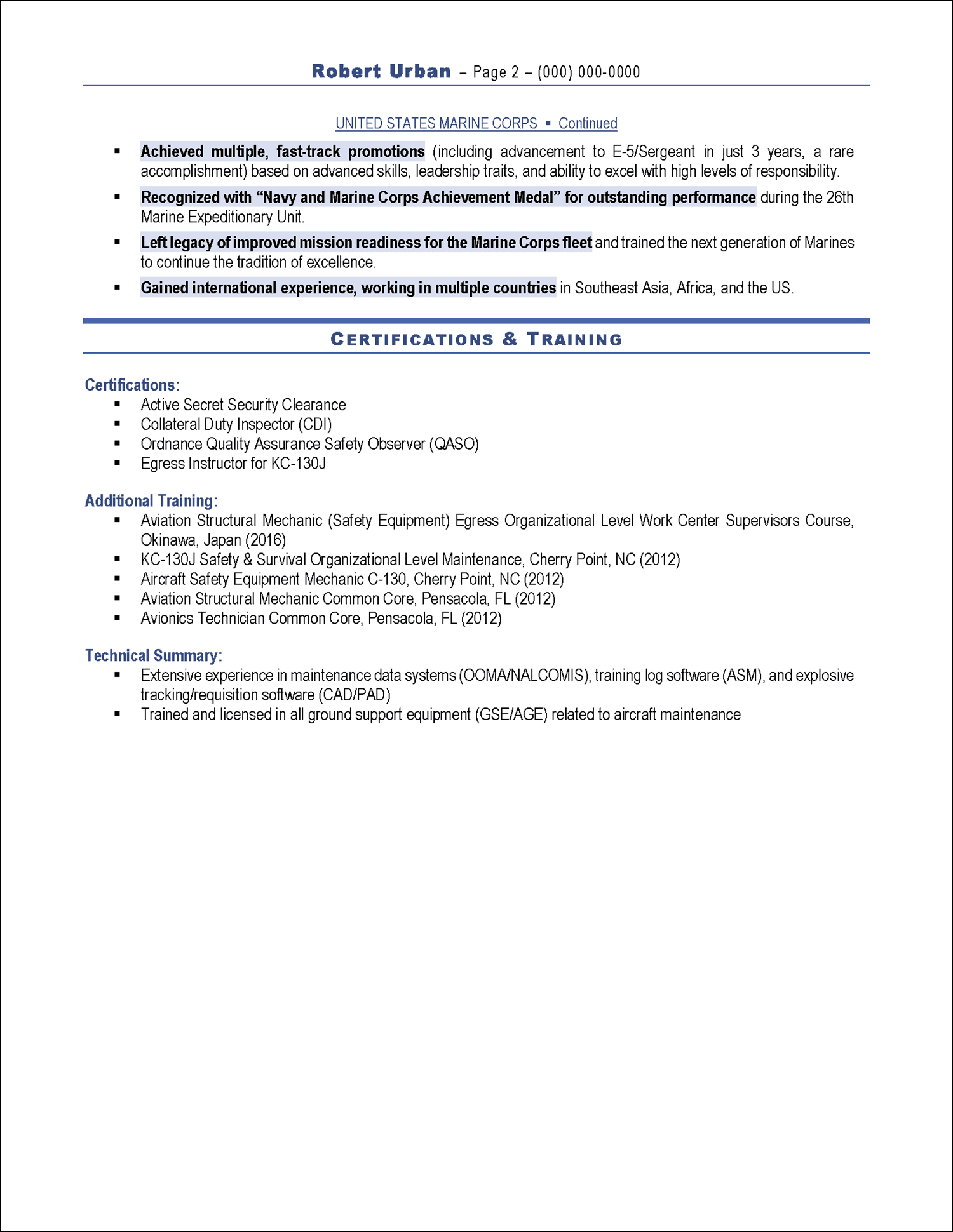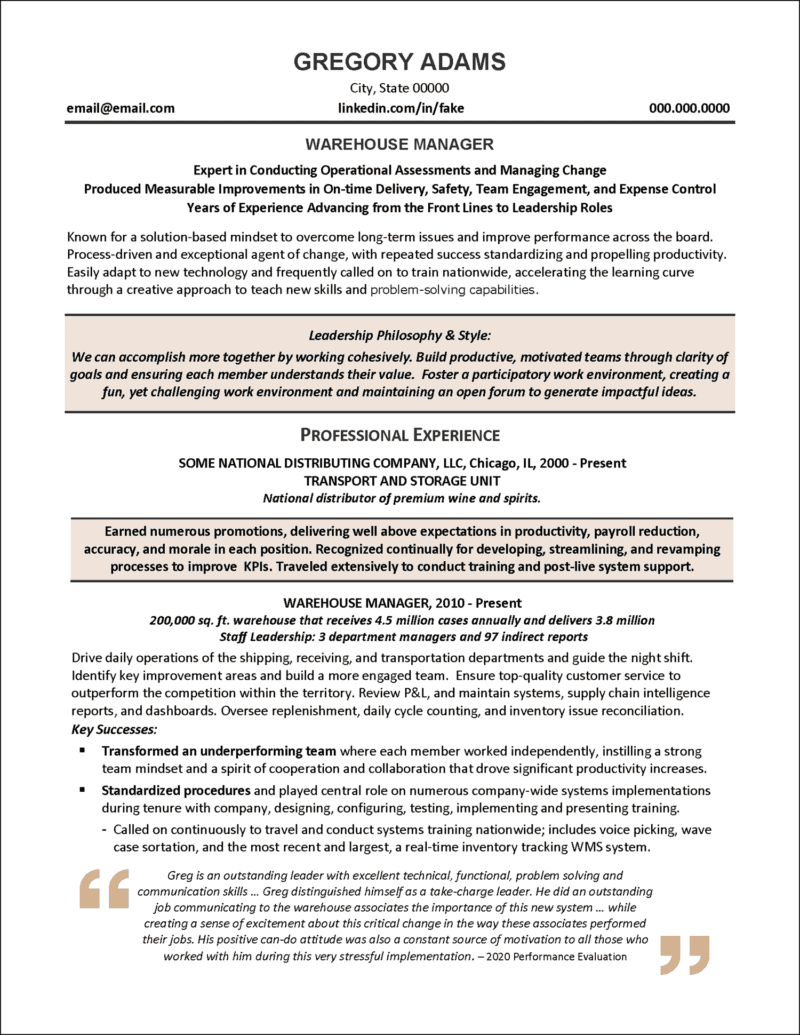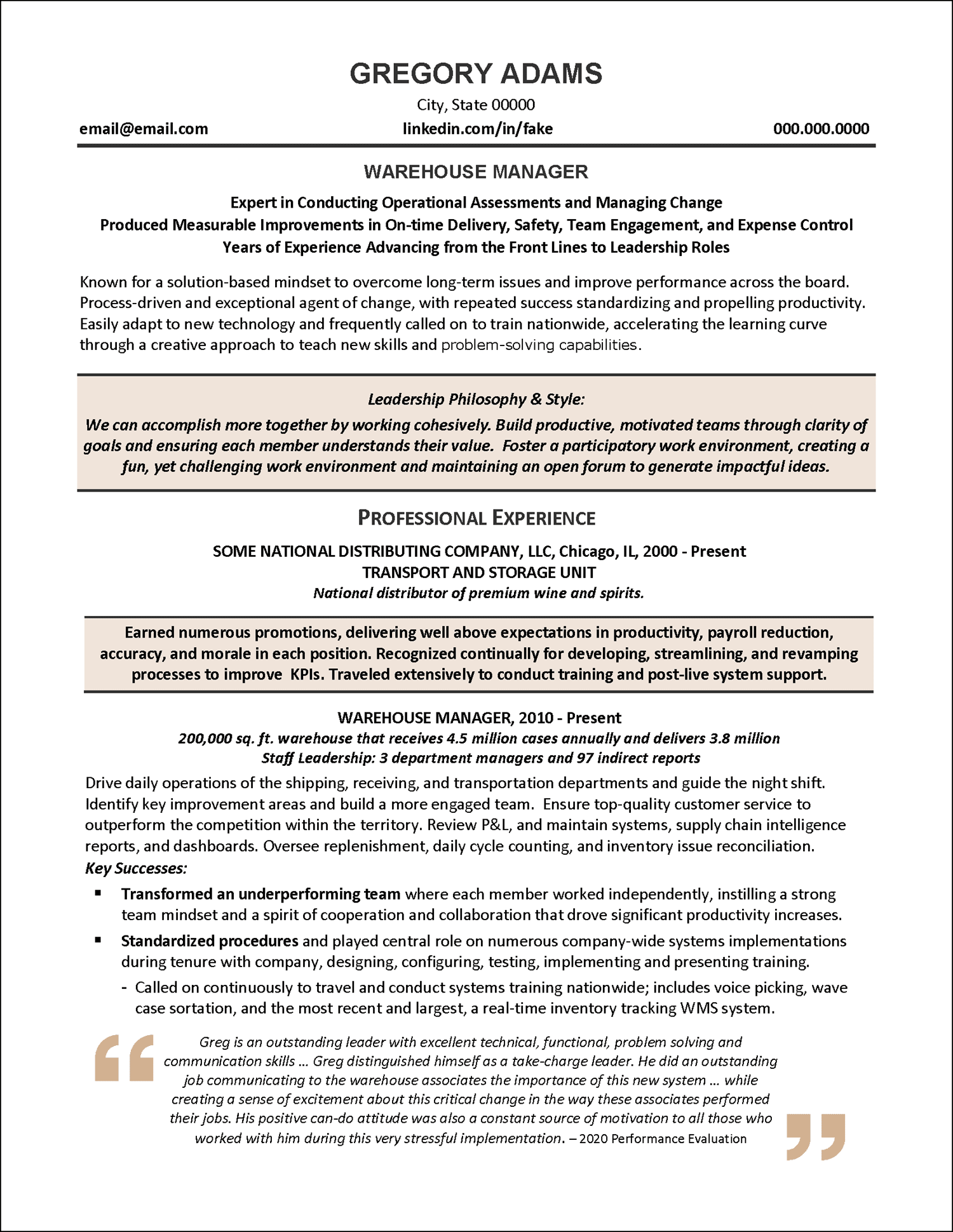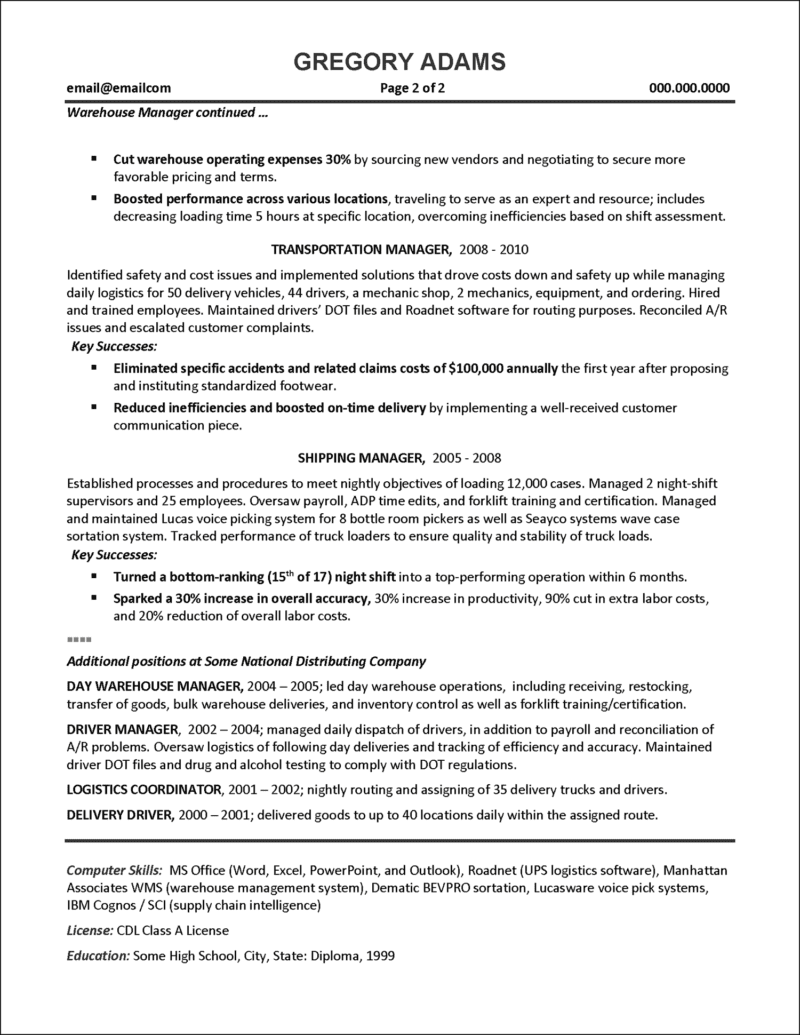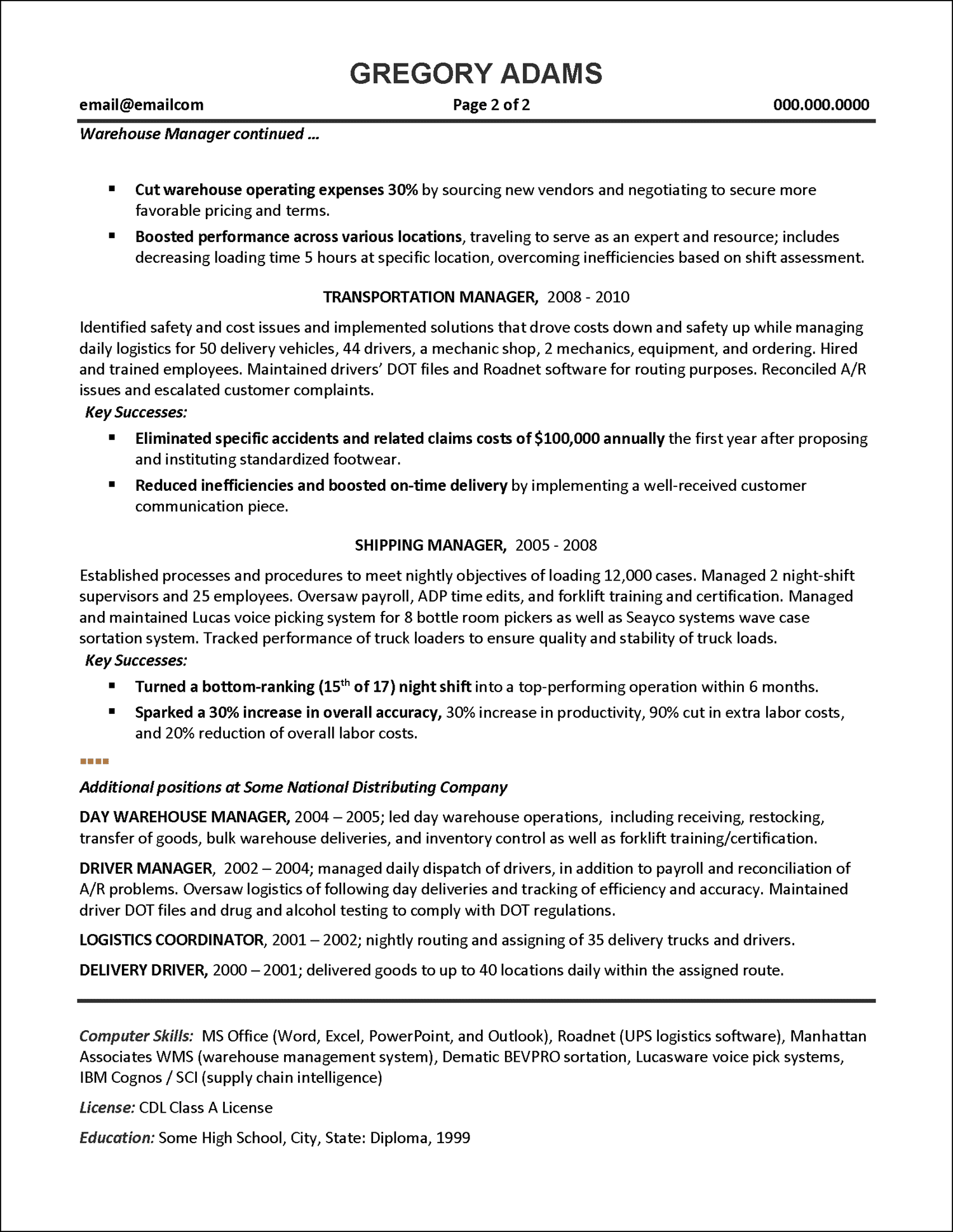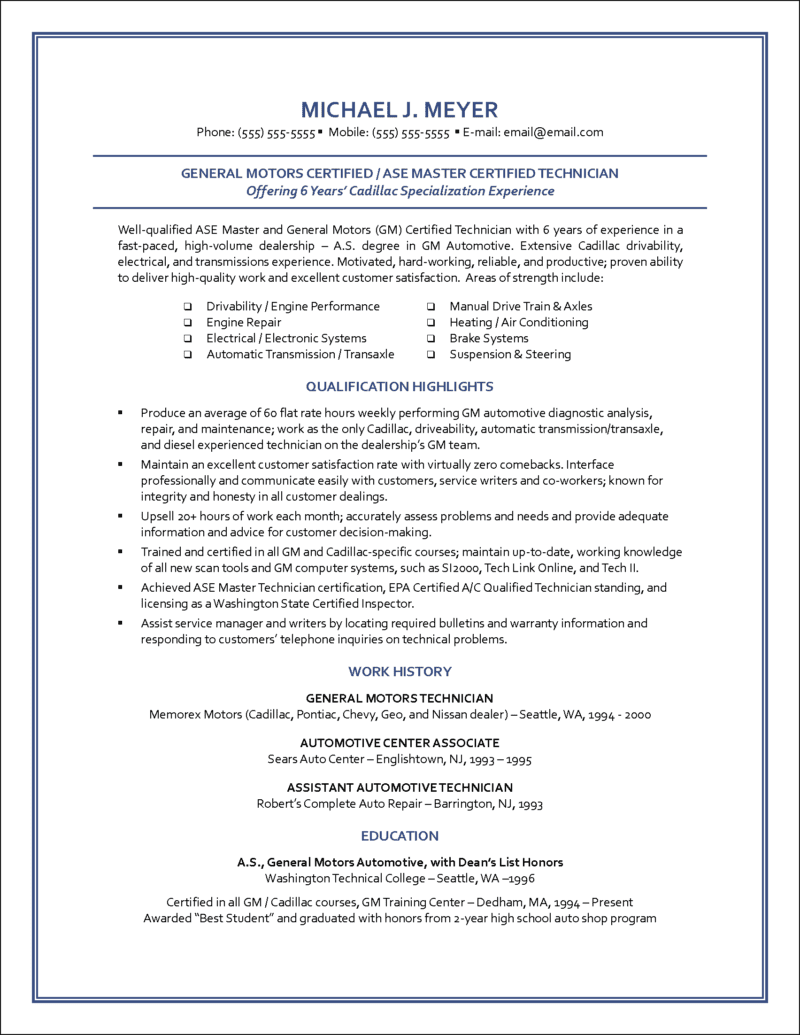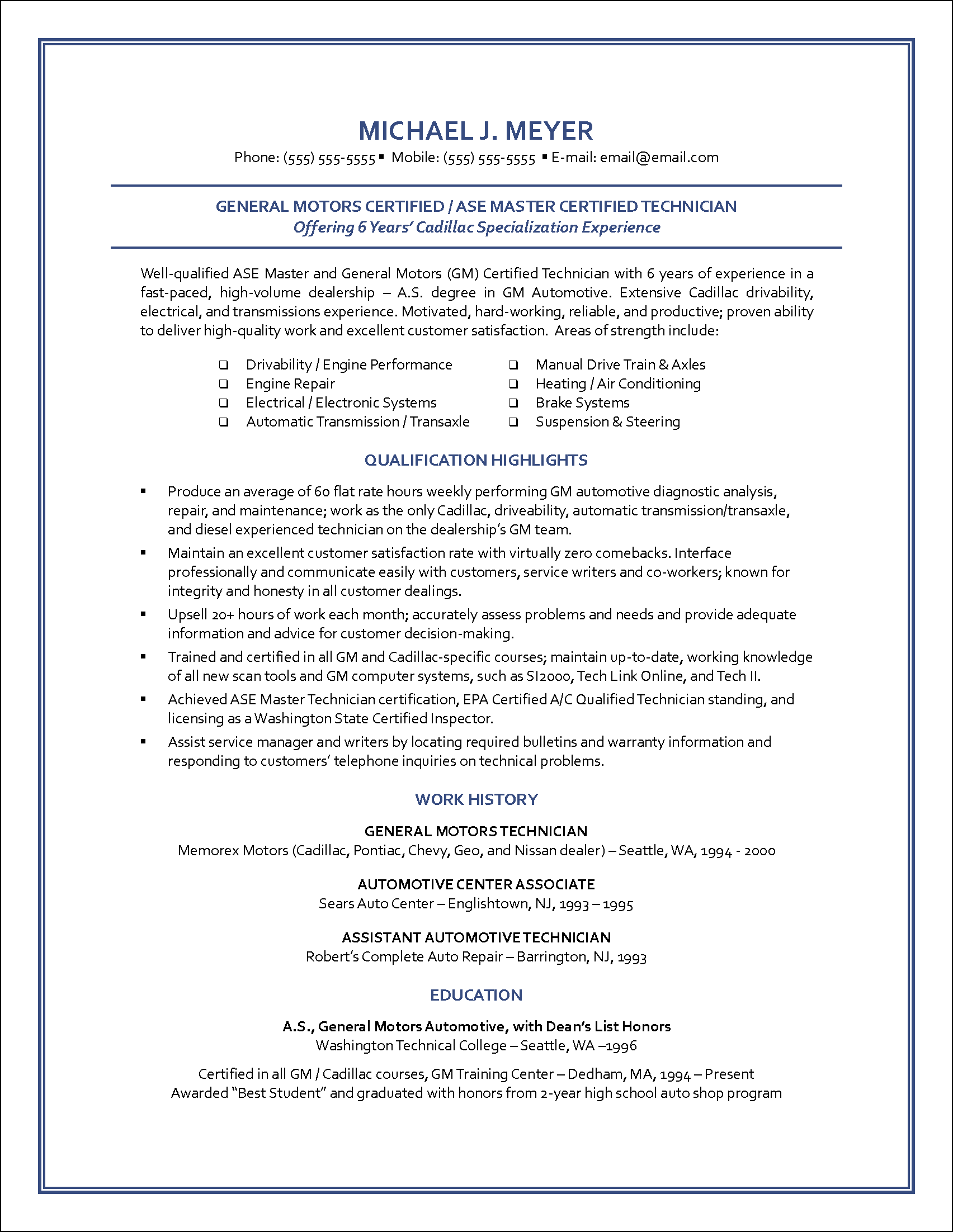 Project Brief: Example Blue Collar Resumes
If you're pursuing a blue-collar job, having a resume that distinguishes itself is crucial, just as it would be for a white-collar position. Crafting a resume that effectively showcases your relevant skills and experience can significantly impact your job search success.
The example resumes displayed on this page are tailored for individuals with notable achievements seeking various positions in the skilled trade sector: a concise one-page resume for an automotive technician and two more extensive two-page resumes, one for an aircraft mechanic and the other for a warehouse manager.
Understanding Blue-Collar Work
A blue-collar job is most commonly defined as a type of work that involves manual labor. Workers in this category are often found in manufacturing, construction, and agriculture industries, but there are many other types of blue-collar jobs as well. A white-collar job, on the other hand, is most commonly defined as a professional position that generally does not involve manual labor. White-collar workers are often found in corporate settings.
The term "blue collar" is thought to have come from the blue uniforms worn by many manual workers in the early 20th century. Today, of course, blue-collar workers do not always wear blue uniforms, just as "white-collar" professionals don't always wear white shirts.
Crafting a Standout Resume
While blue-collar jobs are sometimes considered to be less skilled than white-collar jobs, this is not often the case. Many blue-collar jobs require a high level of skill and experience. One of the most common mistakes on a blue-collar resume is writing a generic resume that isn't well-focused and doesn't highlight the skills and experience required for the job description.
The example resumes shown here illustrate that a blue-collar resume can be just as impressive as a white-collar resume. Notice especially how these examples are filled with accomplishments and value add. Just as with any position, when an employer hires for a blue-collar position, they are making an investment. Your resume should clearly communicate how you will deliver a profitable return on that investment.
To enhance your resume, consider emphasizing any vocational training or certifications you've received that are relevant to the job you're applying for.
Detailing your work history, including the roles, responsibilities, and accomplishments in each position, will also strengthen your application.
Don't forget to highlight soft skills such as communication, teamwork, and problem-solving, as these are highly valued in any workplace. Lastly, ensure your resume is well-organized, error-free, and tailored to match the specific requirements of the job you're seeking.
By following these resume writing tips and clearly showing your skills and achievements, you can significantly improve your resume effectiveness and increase your chances of getting the blue-collar job you want.
If you are feeling overwhelmed trying to write your resume, stop! There is no need. We are here to help you create a resume that stands out from the competition. Working with us is both fast and easy. Just schedule a free resume writing consultation to learn more.